2017 Toyota Yaris Summary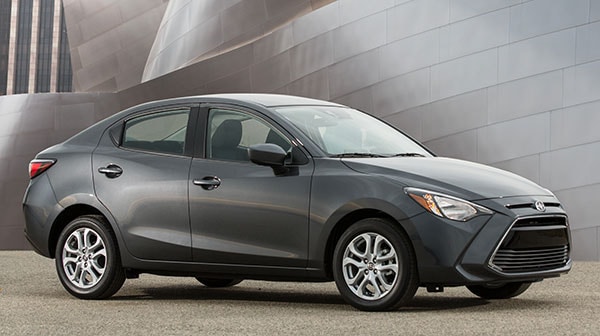 Yaris hatchbacks provide a traditional subcompact experience at a modest price, marred by sluggish performance and noise. Not only is the new iA sedan more satisfying to drive, it's better-equipped and thriftier on gas – with a starting price comparable to that of the hatchback.
Driving impressions by Aaron Cole, The Car Connection. James M. Flammang contributed to this report.